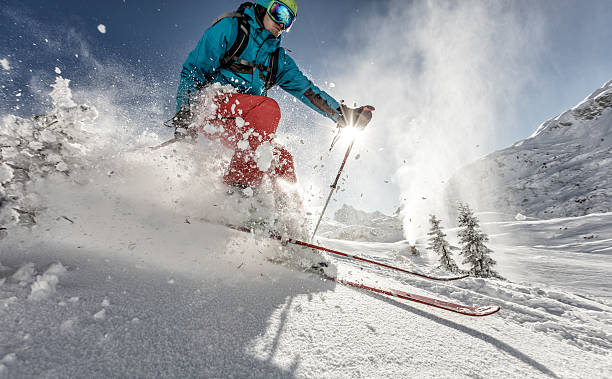 Queer Dog Behaviours and Their Meanings
Dogs are indeed amazing animals. The most outstanding feature in dogs is their unique communication skills.
However at times, dogs speak bigger things than just wanting to eat or play and this calls for keen attention. There are three major signs dogs display when things are not okay. Though sometimes these symptoms might be caused by less serious things, it's always good not to take them at face value.
One of these symptoms is scratching, which is a big pointer to the presence of fleas in their fur. Fleas get their way into the dog's fur, multiply and then bite, causing constant scratching. If you have a cat as well and you see the same behaviour too, the message should be loud and clear since both cats and dogs are attacked by the same breed of fleas. Besides dealing with the fleas in your …